VISIT
Coming to Pennsylvania? We are Airbnb hosts and would love to host you on your trip to beautiful Southern Chester County. Visit my studio located behind our home and take home a one if a kind treasure! Click on the title under the photo to be taken to our Airbnb listings.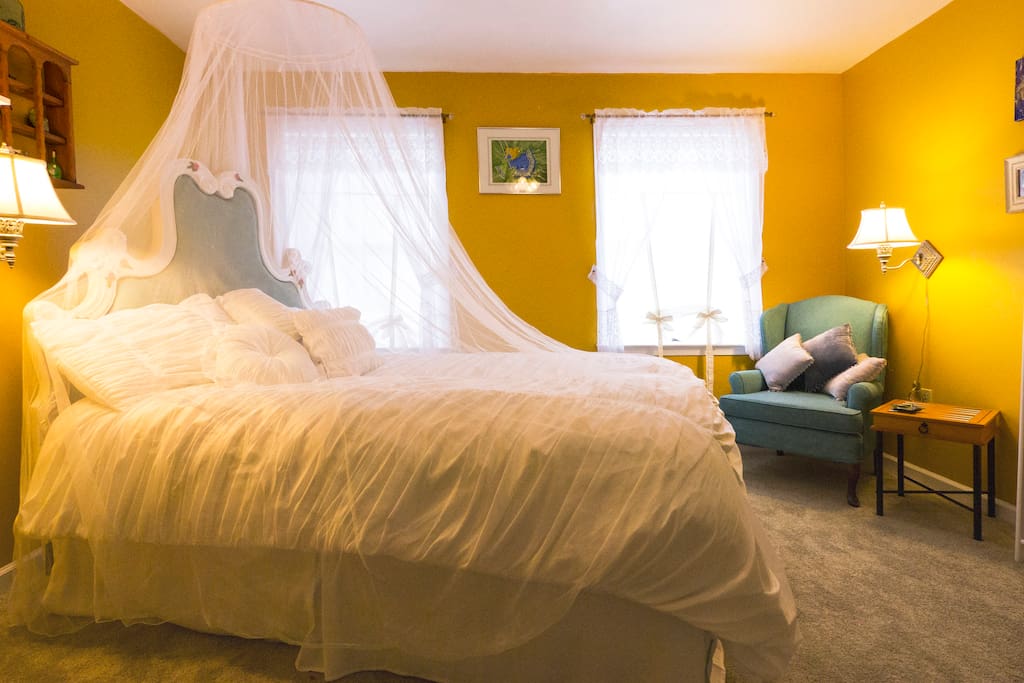 Landenberg, PA, United States
Come and stay in our beautiful Southern Chester County, Pa. home. Near U of D, Chadds Ford and Brandywine attractions surrounded by horse farms and wineries. Let us welcome you with the comfort and...