Our beloved Nicaragua is under siege by it's government
If you have been reading my blog, you know that my family and I have a great affection for Nicaragua and it's people. The Nicaragua that suddenly turned 3 months ago, is breaking our hearts.
"~Nicaragua unrest: Government colluding with mobs, says Amnesty
Amnesty International accuses Nicaragua's government of using armed groups to suppress protesters."
"~Nicaragua Unrest: Baby Among Five Killed In Fresh Protests | Nicaragua News"
I am sad to say that the photos above are from a happier time, the last of them just a few months ago, during some of our visits to Nicaragua. The city of Granada was a joy to behold. It had beautiful art and architecture, music filling the streets, a festival every other night, people filling the Calzada having dinner outside while drinking and enjoying street performers was all part of the magic of the city. Now I am told, Granada is a ghost town, as are Leon and Rivas and San Juan del Sur and several other cities and towns that depended on tourists for a large part of their economy. The tourists have all gone, businesses have closed, and many Nicaraguan people who were enjoying a vibrant, happy life are now struggling to pay for their homes and food while being unemployed. People who were poor are now more desperately poor as it is difficult for food trucks to get into the towns causing prices to rise. Children are unable to go to school for fear of violence. Much of Nicaragua is now living in terror and sadness because of the actions of Daniel Ortega and his government. His regime is responsible for over 200 murders of peaceful protesters, most of them young college students. What started as a protest against Ortega's plan to collect more social security taxes while cutting benefits has now become a full on revolution demanding his departure as President. For details on the situation,please click here
This is what is happening in Nicargua now. Caution: disturbing image ahead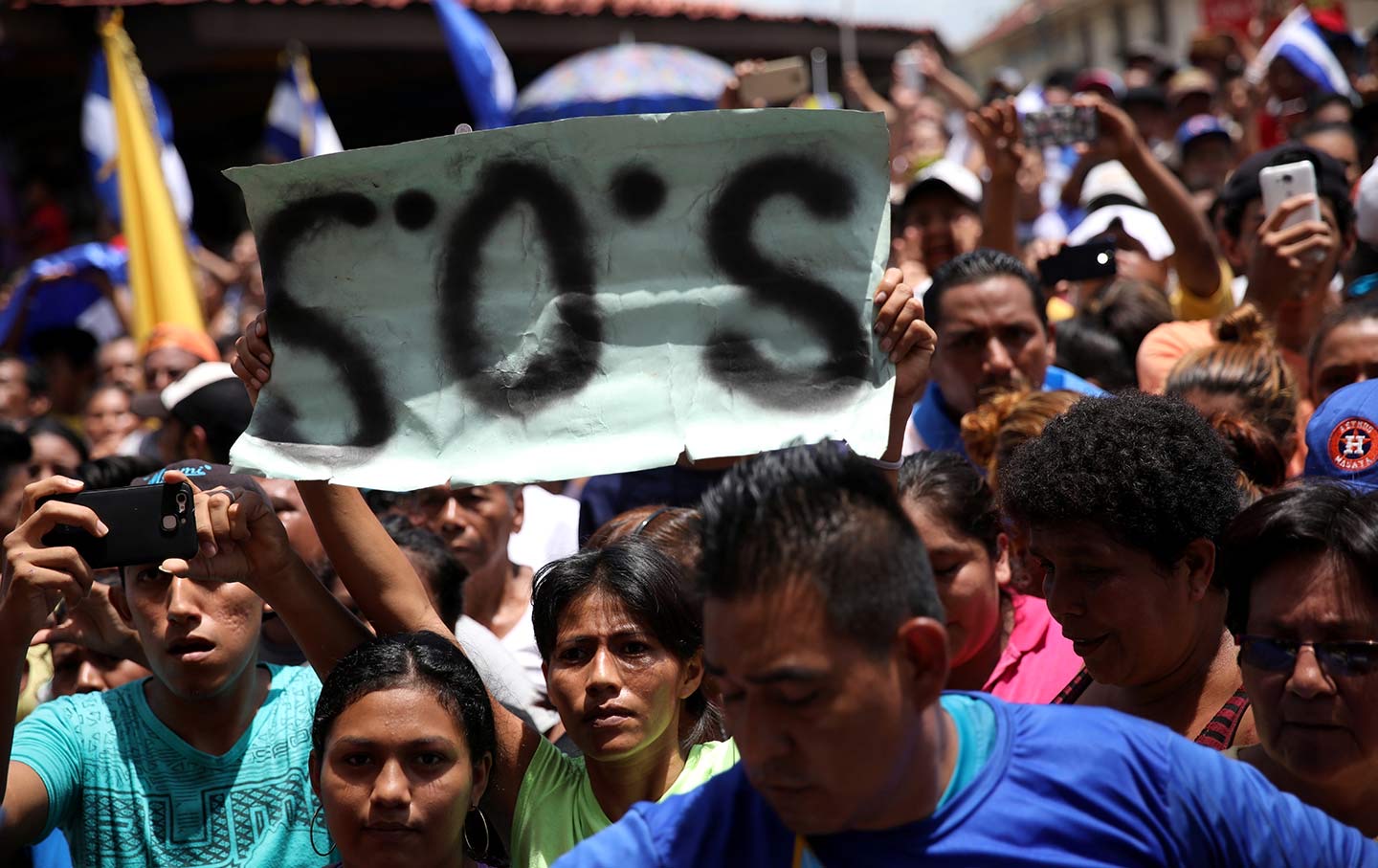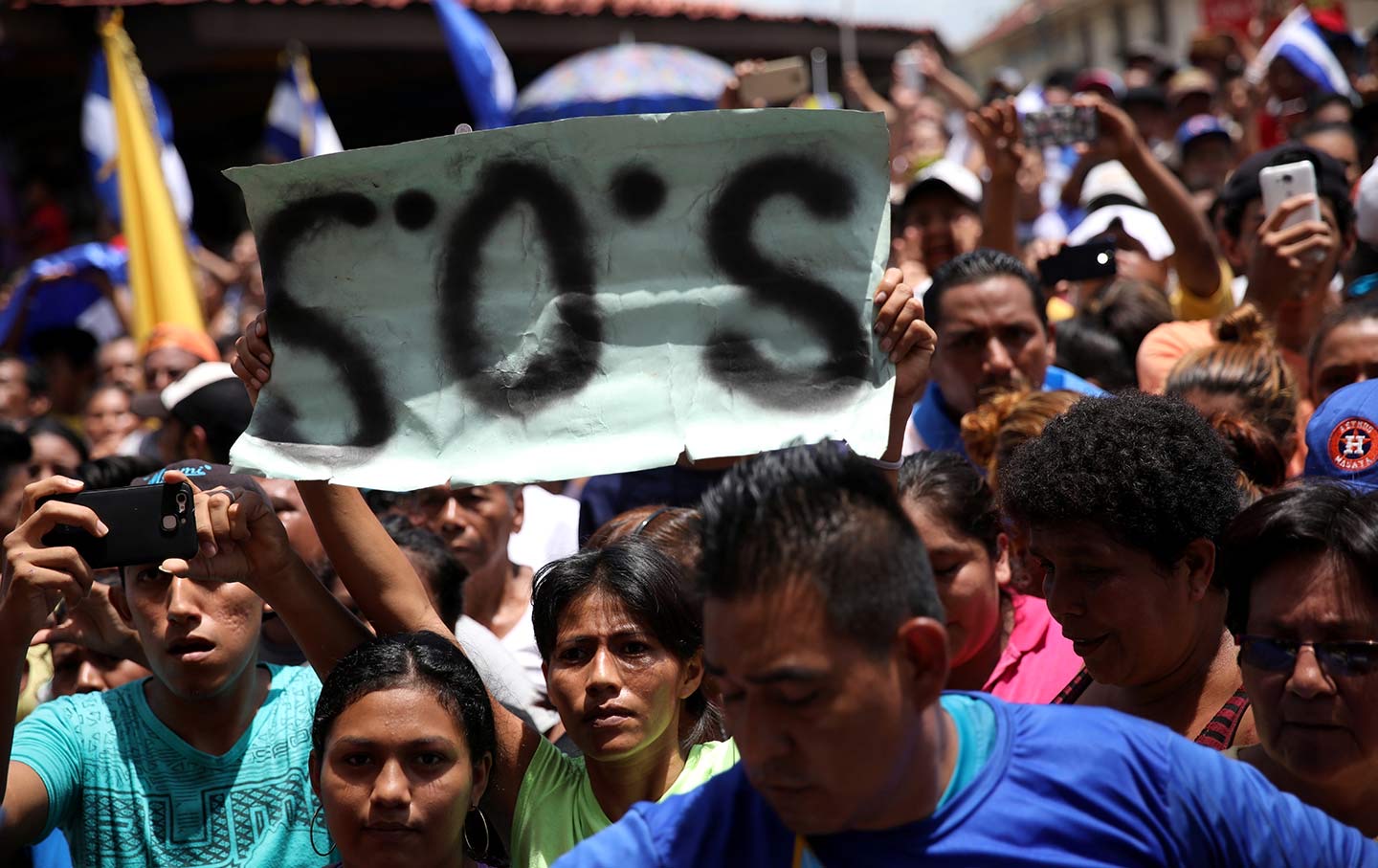 In an effort to aid the Nica people, I am collecting donations to support La Esperanza, (an NGO that supports children and families in the barrios), The American Nicaraguan Foundation (providing medicine, medical supplies, hospital beds, food aid, clothing) and a few individual families that we personally know.
To further increase donations, I am offering a gift of beautiful handmade Nicaraguan jewelry at each level of support. If you wish to show your Nica pride and help those affected by the upheaval you can donate here